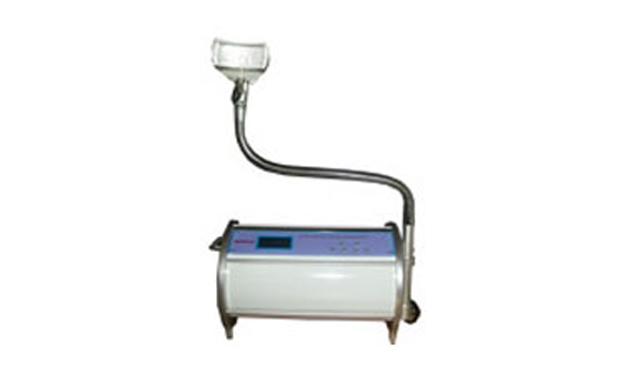 De Light Impuls behandeling combineert whitening producten met led licht. De tanden worden al na 1 korte behandeling zichtbaar lichter.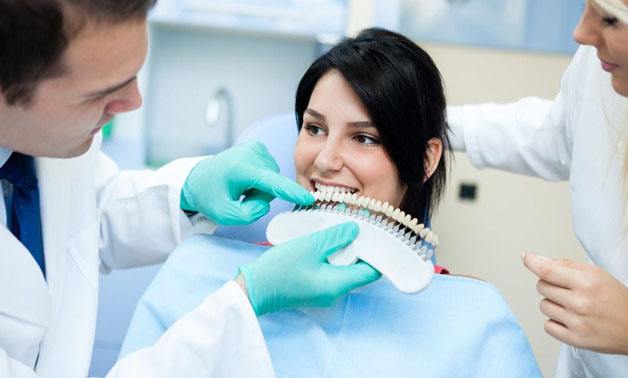 Deze methode van tanden bleken is niet schadelijk voor glazuur of omliggend weefsel. We gebruiken geen verwarmende lampen.
Al na de eerste behandeling is het gebit 4 tot 8 tinten lichter. Het aantal behandelingen is afhankelijk van uw wensen en de mate van verkeluring.
ERVAREN PROFESSIONALS | BETAALBARE BEHANDELINGEN | SFEERVOLLE PRAKTIJK
U heeft snel weer een stralende lach
Uw gebit zal onder invloed van een dagelijks leefpatroon, roken en het drinken van koffie of thee verkleuren. Dit zal bij de een meer zichtbaar zijn dan bij de ander, ook de leeftijd speelt hierin een rol. Dankzij de light impulse tandenbleektechniek die Beauty-Tech gebruikt kunt u, na een korte en veilige behandeling, al weer snel een stralende lach bezitten. 
De behandeling is effectief tegen rokerstanden, gele tanden, koffie en thee verkleuringen en verkleuringen door medicijnen. Bij de eerste behandeling kan het gebit al 4 tot 8 tinten lichter worden!
Advies en Intakegeprek
Deze behandeling is niet schadelijk voor het gebit. Let op: De bleking vindt niet plaats op kronen en bruggen. Uw wensen en alle adviezen voor een maximaal effect bespreken we in een kort intakegesprek. Bel of Mail ons voor een afspraak of meer informatie.

Light Impuls behandeling voor het bleken van tanden
 
Prijs per behandeling
1 behandeling, inclusief bitje
€ 125,00
 
SPECIALIST IN BEHANDELINGEN MET LICHTFLITS EN LASER